Martial Arts Bressi Ranch
Martial Arts Bressi Ranch-Carlsbad
SwiftKick Martial Arts Bressi Ranch is a premier self-defense and applied martial arts education program for kids and families in the surrounding areas. We are excited to announce our newly acquired facility at 6100 Innovation Way, Carlsbad, CA 92009. Our facility is slated to open in August of 2023, and we can't wait to serve the community!
About SwiftKick Martial Arts Bressi Ranch
SwiftKick Martial Arts is highly regarded for our martial arts training focusing on self-defense and applied martial arts training. With a commitment to excellence, our goal is to empower individuals of all ages and skill levels, providing them with the tools they need to succeed both on and off the mats. We firmly believe that martial arts teaches effective techniques, builds confidence, instills discipline, and promotes a healthy lifestyle.
Our Core Tenets: Focus and Discipline
At SwiftKick Martial Arts, focus and discipline are the core tenets of our training. We understand that to excel in martial arts and life, individuals must develop the ability to concentrate, set goals, and maintain a strong work ethic. Through our carefully crafted curriculum and experienced instructors, we strive to instill these essential qualities in our students.
We aim to help our students unlock their full potential and achieve their personal goals by emphasizing focus and discipline. Whether mastering a complex technique or overcoming challenges outside the training environment, the skills cultivated through martial arts training translate into all areas of life. With focus and discipline, our students can overcome obstacles and succeed.
Bressi-Ranch Martial Arts Classes for Kids and Adults
Our martial arts classes are suitable for kids and families alike. We offer age-specific programs that cater to each group's unique needs and abilities. Our children's classes create a fun and engaging atmosphere where kids can learn and grow physically and mentally. They develop coordination, balance, and agility through structured training sessions while gaining self-confidence and learning essential life skills.
Our adult classes focus on practical self-defense techniques, physical conditioning, mental resilience and personal growth. Our instructors create an environment where adults can learn, train, and grow in a supportive community of like-minded individuals.
Bressi-Ranch - Carlsbad Self-Defense Training
At SwiftKick Martial Arts, we understand the importance of self-defense in today's world. Our self-defense training focuses on practical techniques that can be applied in real-life situations. We teach our students how to protect themselves and their loved ones, equipping them with the skills and knowledge to stay safe in different scenarios.
Our self-defense curriculum goes beyond physical techniques. We emphasize situational awareness, conflict de-escalation, and practical communication skills. By promoting a holistic approach to self-defense, we empower our students to make sound decisions and confidently navigate potentially dangerous situations.
Applied Martial Arts Education
Beyond self-defense, our applied martial arts education program delves into the various martial arts disciplines, including Karate, Jiu-Jitsu, Krav Maga, Kickboxing, and more.
Our instructors are highly knowledgeable and passionate about the martial arts they teach. They strive to instill physical proficiency, cultural appreciation, and personal growth in each student. By blending practical skills with the wisdom and traditions of martial arts, we provide a well-rounded education beyond the training floor.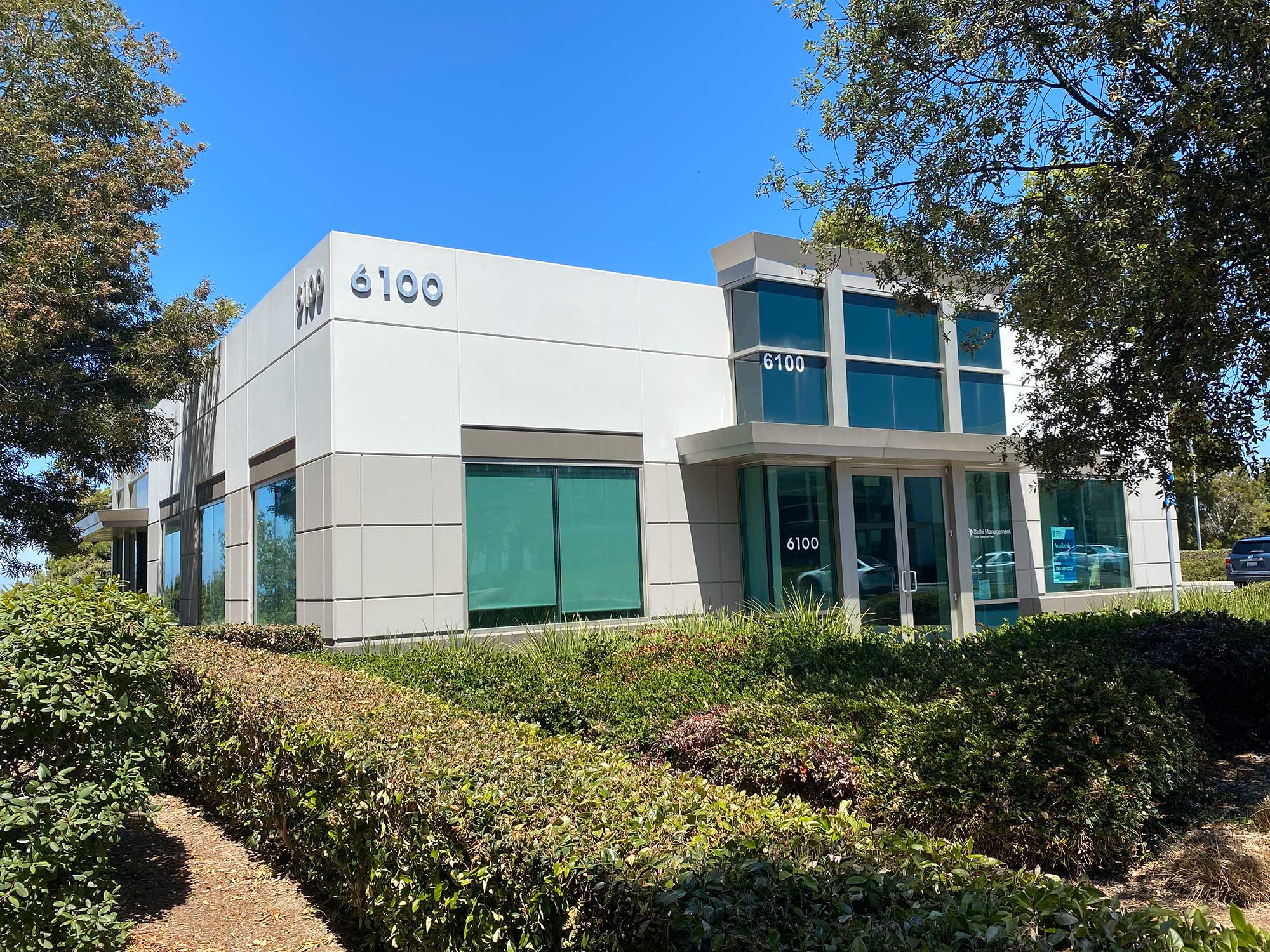 Surrounding Areas That Benefit from Our Program
The SwiftKick Martial Arts Program is conveniently located in Bressi Ranch-Carlsbad, CA, and serves the surrounding areas, including La Costa, Shadowridge (Vista), Encinitas, San Marcos, and San Elijo Hills. Residents from these areas can easily access our new facility and take advantage of our exceptional martial arts programs for kids and families.
Our program can positively impact individuals and families in these communities. Whether it's developing self-confidence in children, improving physical fitness, or fostering a sense of community, SwiftKick Martial Arts Program provides a welcoming and supportive environment for personal growth and development.
Ready to find out how martial arts training can empower you to live your best life?