Sign Up For a FREE Training Session
Our family-friendly environment, coupled with an emphasis on fitness, fighting smart and positive role models,  make our program unique for you, your children and teens. 
The City of San Marcos has plenty to offer residents and businesses. Centrally located between Carlsbad and Escondido, San Marcos has many natural open spaces, beautiful homes, and excellent schools. The main road through San Marcos is Palomar Airport Road, which crosses El Camino Real blocks from the new SwiftKick Martial Arts studio in Bressi Ranch, scheduled to open this August. Families, schools, and residents were excited to hear about SwiftKicks' move to the new convenient location. Located at 6100 Innovation Way in Carlsbad's Bressi Ranch, San Marcos residents can easily access the new facility and find lots of parking.
SwiftKick Martial Arts San Marcos
SwiftKick Martial Arts is regarded as the #1 martial arts training studio for children and adults in San Marcos and throughout San Diego County. We are known for a welcoming atmosphere, the highest quality training, and expert instructors. SwiftKick prides itself on being an organized, well-designed studio and programs to match the needs of various students. SwiftKick has classes for students of all ages and abilities. SwiftKick can't be beaten and remains the best martial arts program in San Diego County.
The new Bressi Ranch facility is part of the original vision of Brian Cowell, the founder and owner of SwiftKick, and he considers this opportunity a blessing. Brian wants to share his vision to reach every child and adult with the benefits of martial arts training. Finding a convenient location near San Marcos was an important factor when choosing a permanent facility for SwiftKicks' home.
Focusing on the Basics: Discipline and Focus
SwiftKick teaches the core principles of martial arts that provide students with a firm foundation to build skill and technique. SwiftKick is committed to excellence and strives to empower students to use the tools they learn in and outside the studio. We believe martial arts teach life skills and build confidence through teaching discipline and focus, which lead to healthier overall life choices. Starting with the essentials equips students to achieve and set new goals throughout their martial arts journey. Brian and his skilled team of instructors want every student to become the best version of themselves.
Applied Martial Arts that Matter in San Marcos
SwiftKick offers the most well-rounded and comprehensive martial arts training for residents in San Marcos. Our balanced and purposeful curriculum combines several martial arts styles, like Jiu Jitsu, Kickboxing, Karate, and more. There is no competition when it comes to the quality of the programs, the convenience of the new location, and the care and dedication of Brian and his team to providing the best martial arts training for San Marcos residents.
The balanced applied martial arts curriculum uses the best techniques from within each style and is taught with passion by the team of instructors at SwiftKick. Our instructors model, train and instill physical proficiency, personal growth, and cultural appreciation to every student. The blending of skills with knowledge and purpose makes SwiftKick the most well-rounded martial arts program anywhere in San Marcos.
Self-Defense for San Marcos Residents
Residents in San Marcos continue to seek excellent and accessible self-defense training for themselves and their families. Many, in today's political climate, seek self-defense training to preserve and protect the people and things that are important to them. SwiftKick recognizes this growing need and works to provide convenient class times, special events, and private sessions for its San Marcos students.
SwiftKick approaches self-defense holistically, training students in de-escalation and self-awareness to prevent a confrontation from becoming dangerous. However, as a father, Brian recognizes the need for children to know techniques to be aware of their surroundings, how to break away, use their voices, and some practical and effective methods that can be used against a bigger person wanting to cause harm.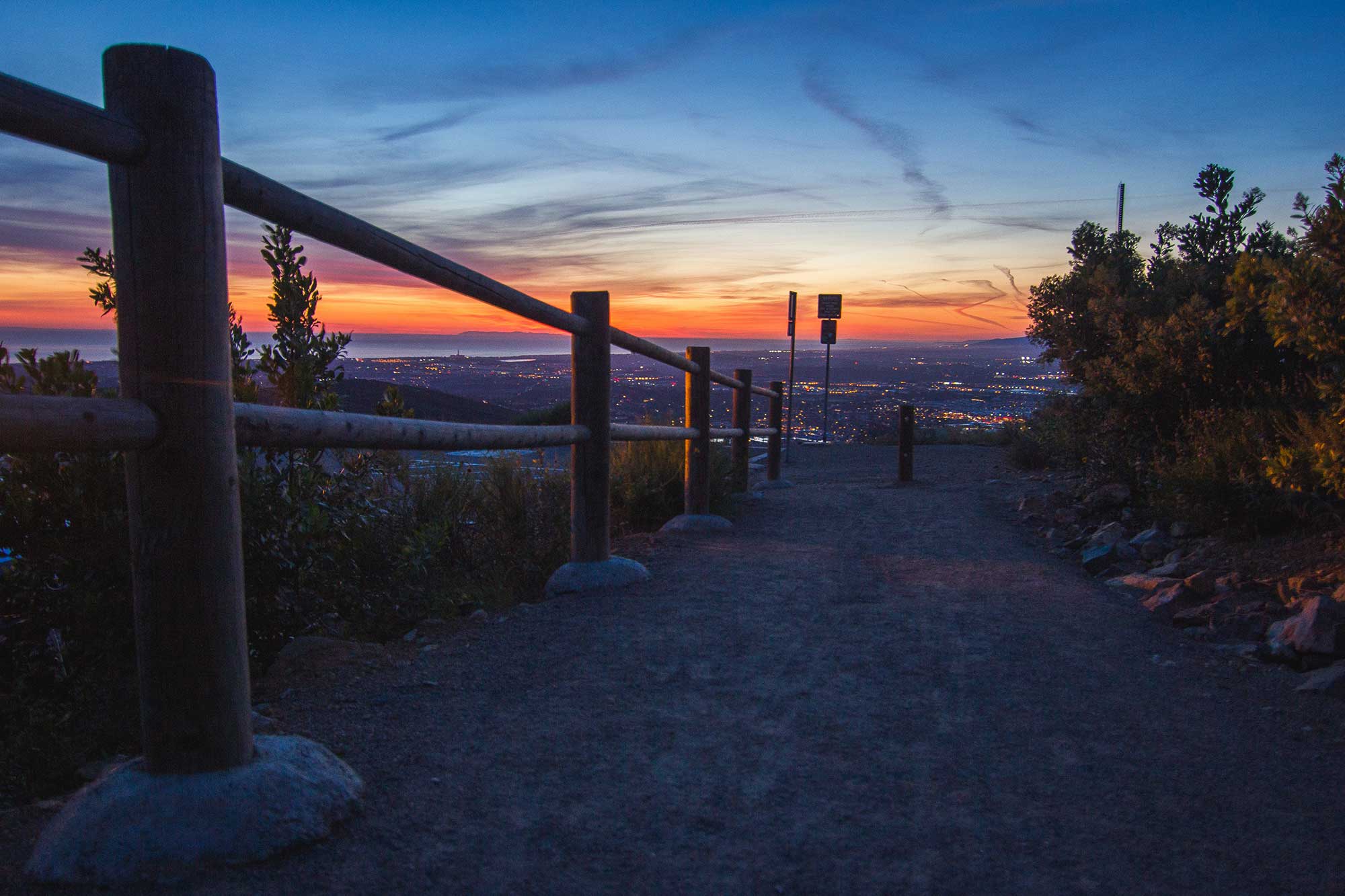 Engaging Martial Arts Activities Keep Students Connected
Brian and his team of skilled instructors incorporate sparring and board breaking into the curriculum as students become more well-versed in techniques and consistently display the core characteristics for participation. When students engage in fun and engaging activities in a supportive environment, they stay connected as they see their skills come to life. Convenience and interest are essential to students sticking with martial arts, and the new Bressi Ranch location was chosen to make getting to training more accessible.
Everything SwiftKick does is with purpose and intent to better serve the residents of San Marcos and surrounding communities.
We believe martial arts transform the lives of young teens and adults. There is nobody that will not benefit from participating in a high-quality program like what SwiftKick offers.