Sign Up For a FREE Training Session
Our family-friendly environment, coupled with an emphasis on fitness, fighting smart and positive role models,  make our program unique for you, your children and teens. 
There is no question Encinitas is a quintessential San Diego beach town. Residents of Encinitas enjoy year-round surfing, sand, and access to local artists and exciting eateries. Although Encinitas spans from the beachside to the outer edge of Elfin Forest, El Camino Real continues to be the main street to get from Encinitas to the surrounding areas. The ease of access to El Camino Real was a consideration for SwiftKick's new custom facility location at 6100 Innovation Way in Bressi Ranch. SwiftKicks' new facility is scheduled to open in August 2023. We are excited to be able to offer residents in Encinitas a convenient location for the best martial arts training in North County.
Martial Arts Programs for Everyone
One thing SwiftKick is known for and prides itself on is the range of classes and students it can serve. We believe martial arts transform lives, and everyone deserves to reach their full potential. Whether starting as a young student or just trying martial arts as an adult for the first time, SwiftKick offers Encinitas residents a professional and welcoming atmosphere that fosters learning.
Adult Martial Arts Training Focuses on Self-Defense
Our adult classes focus on a holistic approach to self-defense. This unique approach allows students to learn techniques and moves but also self-awareness, de-escalation tactics, and how to use communication in potentially dangerous situations. SwiftKick is dedicated to empowering Encinitas students of all ages and abilities to make sound decisions and navigate challenging scenarios.
Encinitas families want to protect their loved ones, and we understand this, especially today, and promise to equip students with the knowledge, skills, and training to stay safe.
Martial Arts for Children and Teens
As a family-focused martial arts studio, SwiftKick is dedicated to bringing the best martial arts curriculum to students of all ages, beginning with young children. Students as young as three learn the basic and core tenets of traditional martial arts in a fun and engaging way as they continue to develop and strengthen their focus, self-control, and balance. SwiftKick instructors teach focus and discipline throughout the programs, continually strengthening those core principles. The purposeful martial arts curriculum is specifically designed to elevate Encinitas students' mental and physical abilities. Young students, teens, and students with special needs learn appropriate curriculum among supportive peers and instructors.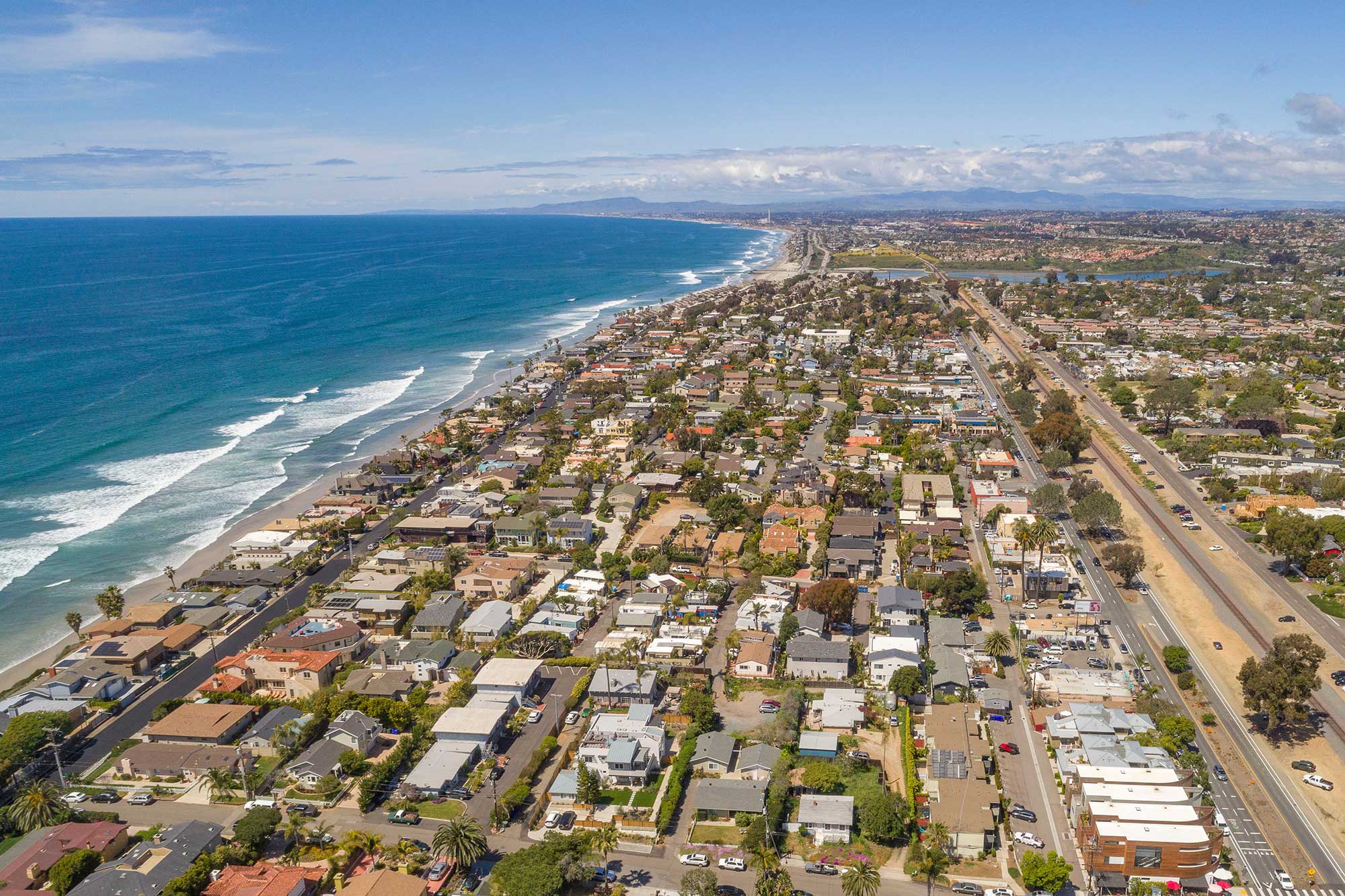 Combined and Balanced Martial Arts Training Encinitas
SwiftKick recognizes that residents coming from Encinitas want the best martial arts training available in North County. Brian's unique mixed martial arts curriculum takes practical and effective techniques from several different martial arts, including but not limited to Kickboxing, Karate, Jiu Jitsu, and Krav Maga. Instead of focusing on only one style, SwiftKick trains effectively and practically, allowing students to grow physically and mentally throughout their martial arts journey.
SwiftKick stays true to the foundation principles of martial arts and offers education, knowledge, understanding, and technique for Encinitas students. We offer the most comprehensive martial arts program anywhere in North County, which is why SwiftKick is the highest-rated studio serving Encinitas.
Passionate Leadership and Instructors Train Passionate Students
The vision, instruction, environment, and training at SwiftKick Martial Arts is hands-down the most exceptional martial arts training in North County. Children and adults benefit from connecting at the new Bressi Ranch location slotted to open in August 2023. SwiftKicks' founder and team of talented instructors are excited to bring their passion to our new permanent facility, which is convenient for Encinitas residents. Contact our studio today to sign up for a free class and check out the best martial arts training in San Diego County!