Top Martial Arts Program
La Costa
La Costa is one of the most ideal locations in San Diego County. Perfect weather, with a breeze off the coast, nature trails, parks, and beautiful views offer La Costa residents and businesses something you can't find anywhere else. We are excited to announce that our new Bressi Ranch location, at 6100 Innovation Way, is even closer for La Costa residents. The new facility is easy to get to and offers plenty of parking.
We could not be more encouraged by the welcome we have received so far and the encouragement from our families that are part of the SwiftKick family.
SwiftKick Martial Arts La Costa
Our new location, at 6100 Innovation Way, is conveniently located near the intersection of Palomar Airport Road and El Camino Real. The new SwiftKick facility offers La Costa residents the unique opportunity to participate in the top-rated martial arts training program in San Diego County. SwiftKick is focused on empowering children, teens, and adults through training techniques that foster self-confidence and elevate one's ability to succeed in and outside the studio.
SwiftKick Martial Arts is the highest-rated martial arts training program in La Costa, focusing on applied martial arts and self-defense. We believe martial arts transform lives through discipline and result in healthier physical and mental living.
Using Discipline and Focus as Core Tenets
We want La Costa residents to know that SwiftKick Martial Arts is unlike any other martial arts studio. At the core of all SwiftKick training are focus and discipline. The core tenets of training at SwiftKick allow La Costa residents to succeed in life outside the studio through effective training in goal setting and achieving those goals using a solid work ethic. SwiftKick's unique curriculum is thoughtfully designed for La Costa residents and carried out by skilled and experienced instructors hand-picked by Brian Cowell, SwiftKick's owner, and founder.
SwiftKick Martial Arts is dedicated to helping La Costa students unlock their full potential by setting and achieving short- and long-term goals in the program and life. La Costa students who train at SwiftKick will find the confidence and focus to overcome challenges and cultivate the skills they learn in the studio in their school, home, social, and work lives.
SwiftKick Offers Classes for Children and Adults in La Costa
SwiftKick's martial arts classes are designed for all age groups. La Costa kids and families enjoy the flexibility of class times, and now a brand new facility only minutes away with plenty of parking! We offer age-specific programs for different groups according to their needs and abilities. The La Costa children's programs encourage students to grow physically and mentally, focusing on coordination, self-control, balance, and agility – all done in fun and engaging ways! The children's programs build a strong foundation for children, which serves them as they learn and apply life skills.
Self-defense is one of adults' most sought-after training courses, and SwiftKick offers the best self-defense training in La Costa. Adults training at SwiftKick will also benefit from SwiftKick's uniquely designed classes that build endurance, physical and mental conditioning, resulting in personal growth. Adults train with others dedicated to a healthier lifestyle through martial arts training. At SwiftKick, La Costa adults find support and encouragement from instructors and other students in training.
La Costa Self-Defense Training
SwiftKick Martial Arts understands how necessary self-defense is for children and adults. Our training focuses on practical techniques that can be used in real-life scenarios. La Costa students are taught to protect themselves, equipping them with knowledge and skills to stay safe.
SwiftKick approaches self-defense holistically, beginning with self-awareness, de-escalation tactics, and practical communication skills. SwiftKick students are empowered to make sound decisions based on each unique scenario and equip them to navigate confrontational and dangerous situations.
Comprehensive Martial Arts Training
The careful and purposeful design of the martial arts training programs at SwiftKick Martial Arts brings top-rated education to La Costa residents. Brian's plan includes techniques from various arts like Jiu-Jitsu, Krav Maga, Kickboxing, Karate, and more. The team of instructors is skilled, passionate, and dedicated to the personal growth of every student. Students get the most well-rounded La Costa martial arts training program with a unique blend of practical skills and knowledge included in the training.
The new facility is set to open in August of 2023, and now SwiftKick Martial Arts is conveniently located near the beautiful La Costa community. We are thrilled to bring exceptional martial arts programming to the families and residents of La Costa.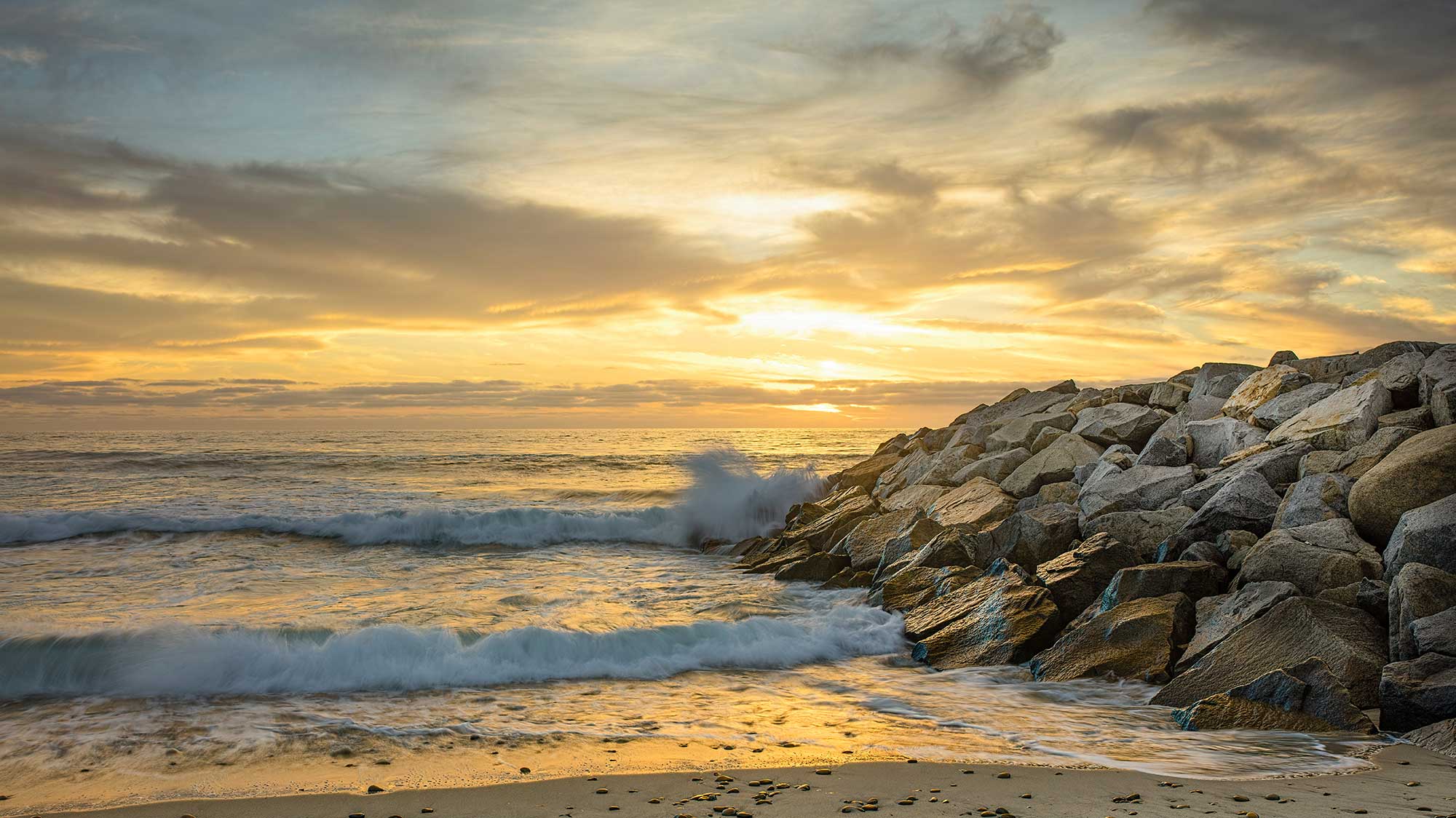 Surrounding Areas That Benefit from Our Program
The SwiftKick Martial Arts Program is conveniently located in Bressi Ranch-Carlsbad, CA, and serves the surrounding areas, including La Costa, Shadowridge (Vista), Encinitas, San Marcos, and San Elijo Hills. Residents from these areas can easily access our new facility and take advantage of our exceptional martial arts programs for kids and families.
Our program can positively impact individuals and families in these communities. Whether it's developing self-confidence in children, improving physical fitness, or fostering a sense of community, SwiftKick Martial Arts Program provides a welcoming and supportive environment for personal growth and development.
Ready to find out how martial arts training can empower you to live your best life?