OUR NEW LOCATION IS OPEN
6100 Innovatioin Way - Carlsbad, CA 92009
Martial Arts Bressi Ranch
SwiftKick's brand new Bressi Ranch studio is a private facility conveniently located near Palomar Airport Road and El Camino Real in the bustling and beautiful community of Bressi Ranch. A community of shops, restaurants, businesses, and residential, this new location is ideal for residents throughout San Diego. This new facility is fulfillment of Brian Cowell's vision to bring high-quality martial arts to San Diego. SwiftKick in Bressi Ranch carries on the original vision and tradition SwiftKick has built for dynamic and positive martial arts training. SwiftKick Bressi Ranch values every student. SwiftKick prioritizes being involved in the community and building meaningful relationships with the residents and local businesses. SwiftKick continues to provide exceptional martial arts training for children and adults in the Bressi Ranch area.
When CEO and Founder Brian Cowell brought his vision to reality, owning a building that SwiftKick could call home was a dream. The incredible way Carlsbad and Rancho Bernardo communities embraced Brian's vision and concept has made this dream a reality. Brian is elated to have a home for SwiftKick and believes this is the best place to start the next leg of his journey in bringing something positive to the people in the area. SwiftKick quickly became the most highly regarded martial arts training studio in San Diego County, and he continues to carry out his vision in the new Bressi Ranch facility.
Self-Defense
Self-defense is one of the most sought-after skills people in San Diego County seek, and SwiftKick Bressi Ranch will not disappoint. SwiftKick has a reputation for relevant, practical self-defense training that can't be found anywhere else in the area. Brian, through his own life experience and being a father, understands how impactful martial arts can be for young people. It is evident through Brian's special self-defense training events that these skills are lifesaving, and everyone can benefit from learning basic breakaway and defense skills.
A Girl Power self-defense workshop always draws a large crowd, Back to School events, and Brian's purposeful and physical summer Ninja Camps. The communities have shown such an outpouring of support for the programs offered at SwiftKick, Brian moves forward with confidence that he and his team of instructors will continue to offer this same level of excellence at its new Bressi Ranch location. Brian's only goal is to make his programs better and more accessible for the Bressi Ranch community. Thus far, the success keeps Brian, and his expert team of instructors motivated to maintain their reputation as the best martial arts studio.
Multiple Class Times and Days
SwiftKick Bressi Ranch accommodates residents' busy schedules, offering multiple class times on several days so that attending each week is not a challenge. Brian works with students and their families and recognizes flexibility is necessary for some families to be involved.
Brian's decision to build a custom studio was made to ensure students and their families could find the facility easily with plenty of parking. SwiftKick Bressi Ranch is dedicated to removing obstacles to encourage people to stick with the training. Brian and his team pride themselves on a clean, organized studio with a welcoming atmosphere!
SwiftKick Bressi Ranch continues to partner with local schools and businesses because Brian's vision is to reach everyone with the immense benefits martial arts training offers. Check out the countless testimonials of families participating in SwiftKick's training. Families express gratitude for the unique and comprehensive design of Brian's programs. Story after story surfaces how families see their reserved and uncertain children gain confidence, self-control, and respect. Many of SwiftKick's students have ultimately become instructors. Retaining such talent is evidence of Brian's genuine investment in martial arts and the community of Bressi Ranch.
Brian oversees the activity and training, and SwiftKick will continue to provide the highest-level martial arts training experience. Brian and his team offer a family-friendly atmosphere where students feel welcome, and families gain an advocate. Brian works with families struggling with certain behaviors and works side by side to help children become their best selves.
Sign up for a free class and see for yourself. Brian is wholly invested in ensuring there is not a better program for families and adults wanting to be involved in a martial arts program in the Bressi Ranch area. We look forward to seeing you there!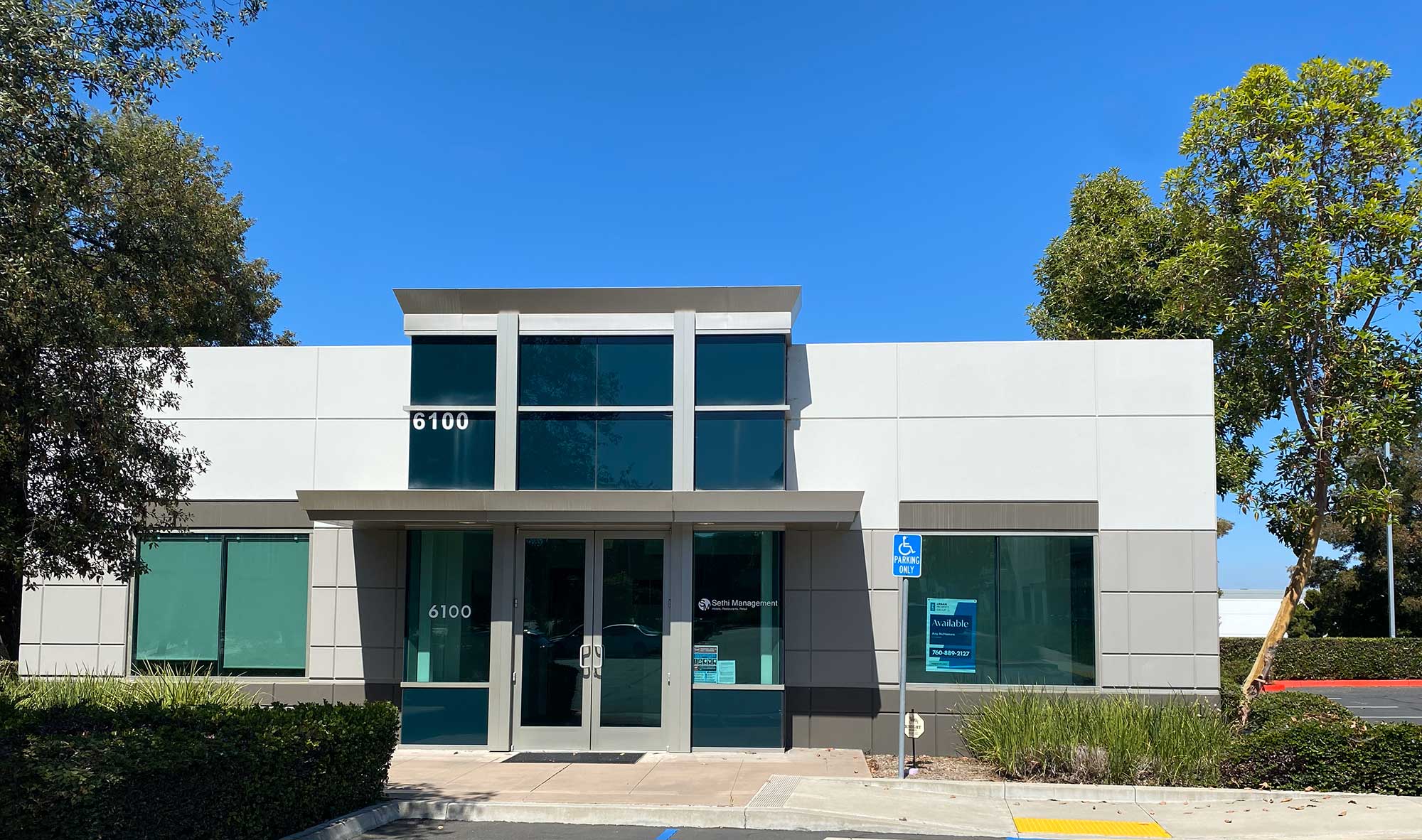 Something for Everyone
The extensive classes and expert instructor lineup are pivotal in SwiftKick's success in Bressi Ranch. The growing popularity of what SwiftKick offers allowed Brian and his team the ability to expand to a permanent studio in Bressi Ranch. Brian considers every day a blessing as he gets the privilege of watching lives transform through training.
Brian's thoughtfully designed curriculum is built from modules that give children and adults self-confidence in their skills. Individuals set goals and work to achieve them with the encouragement and guidance of master senseis. The programs comprehensively include striking, strike defense, ground, takedown defense, close combat, and weapons defense. SwiftKick clients love the wide range of skills they learn through well-rounded training. True to his nature, Brian always incorporates fun training elements like board breaking and sparring!
Brian always strives to provide SwiftKick students with the best experience with the most diversity of techniques and martial arts styles.