Sign Up For a FREE Training Session
Our family-friendly environment, coupled with an emphasis on fitness, fighting smart and positive role models,  make our program unique for you, your children and teens. 
SwiftKick is excited to announce to Leucadia's residents the highly anticipated permanent martial arts studio is set to open in August 2023. The new custom facility is conveniently located near El Camino Real and Palomar Airport Road. As an easy drive for Leucadia residents, SwiftKick continues to offer the most comprehensive range of classes for students of all ages and abilities. The new studio is located at 6100 Innovation Way in Carlsbad's popular Bressi Ranch community. Contact us today to sign up for a free trial class!
About SwiftKick Martial Arts Leucadia
SwiftKick Martial Arts is a highly regarded martial arts training program focused on applied martial arts and self-defense. We are committed to excellence and want to empower every student regardless of age and skill level. SwiftKick instructors are dedicated to teaching students the skills and how to use martial arts tools to find success on the mat and outside the studio. We believe martial arts teach practical techniques, build confidence, instill discipline, and promote healthy living for Leucadia's residents.
Training In Core Tenets of Focus and Discipline
At SwiftKick Martial Arts, the core tenets of focus and discipline are the foundation of all training. In order to excel in life, individuals must be able to concentrate, set and achieve goals, and work with purpose - we help you do all three. Training in martial arts builds and develops a strong work ethic which helps students overcome hurdles throughout their martial arts journey and in life. SwiftKicks' carefully crafted curriculum is designed with Leucadia's residents in mind. We strive to instill essential martial arts principles from day one. The environment at our studio cultivates growth. SwiftKick students continue to share their stories of overcoming adversity and obstacles at work, home, school, and social situations, as they attribute their success to martial arts training.
Martial Arts Programs for Leucadia Residents
Our martial arts training programs are catered to suit students of all ages and abilities. Our age-specific programs cater to different groups and ensure students are in the best position to learn, grow, and succeed. Classes for younger students are engaging and fun to promote mental and physical growth. Children have increased coordination, balance, focus, agility, and self-control in SwiftKicks' child-focused classes. Young children develop self-confidence and learn essential life skills through modeling, instruction, and training.
Adult classes are often focused on self-defense. Parents and adults today want to know tactics to protect themselves and their loved ones when faced with a threat. SwiftKick had adapted its schedule to accommodate the busy lives of a growing group of Leucadia adults seeking training. Our team of passionate instructors cultivates an environment where adults can learn among like-minded individuals.
Using a Holistic Approach to Self-Defense
SwiftKicks' dedication to helping students achieve their full potential is achieved by its unique approach to self-defense. Curriculum and training follow a holistic approach to self-defense, training Leucadia students in techniques that do not require contact. These approaches include assertive communication, de-escalation tactics, and extreme self-awareness. A holistic approach allows students to make the best decision during a confrontation or threat, often avoiding dangerous situations. Our instructors train students to make decisions with confidence.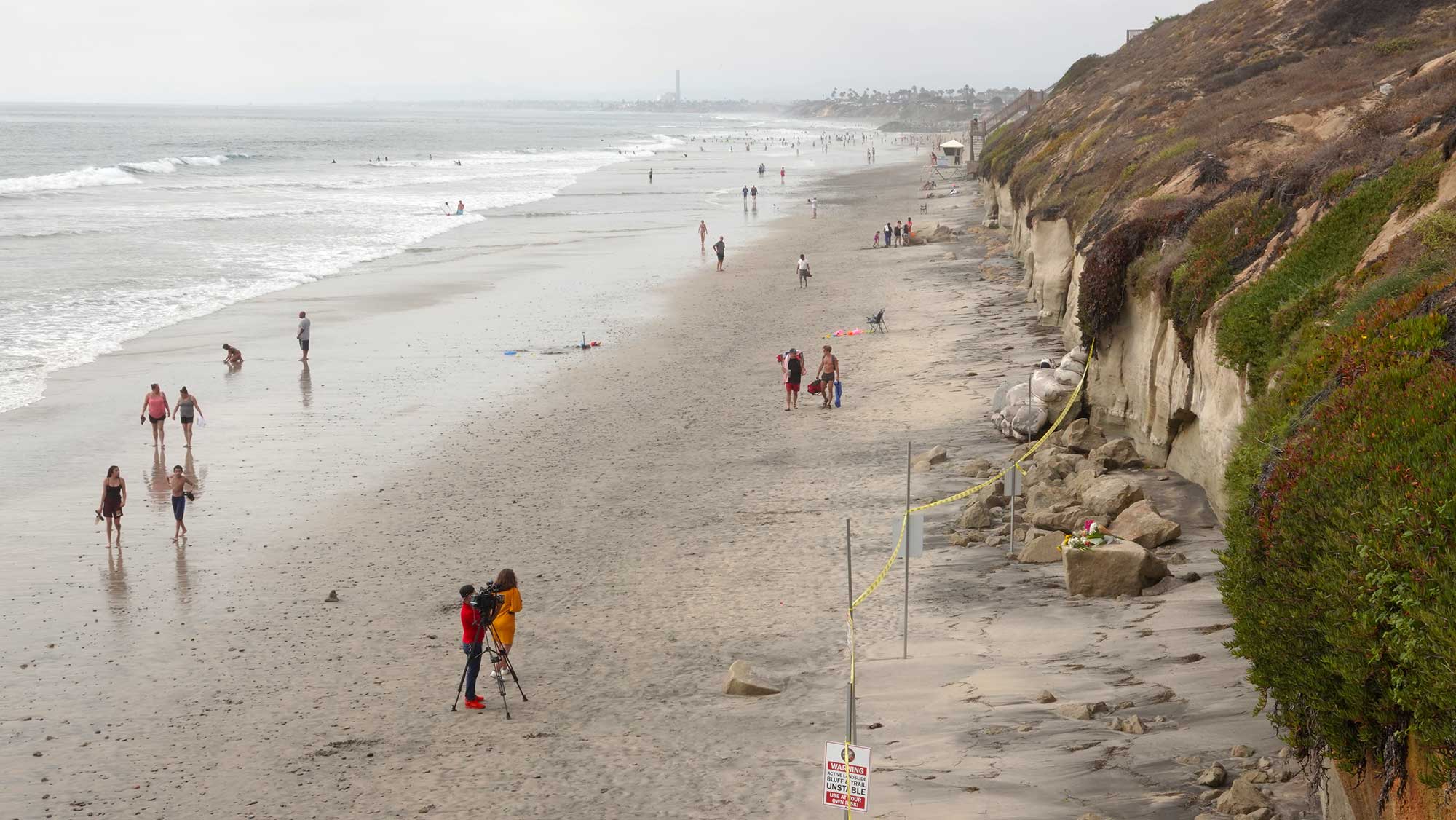 Educating Leucadia Students in Applied Martial Arts
Although self-defense is one of the most requested trainings, SwiftKick offers children and adults the most comprehensive applied martial arts programs in San Diego's North County. Our curriculum combines techniques from Krav Maga, Karate, Kickboxing, Jiu-Jitsu, and more, elevates martial arts training, and increases the potential for success at home, work, and in life.
Our knowledgeable and experienced instructors are passionate and bring their passion to their instruction at the studio. As part of the SwiftKick mission and vision, all instructors work diligently to instill personal growth in every student through physical proficiency and cultural appreciation. SwiftKick offers the most well-rounded martial arts program serving Leucadia and surrounding areas.