Sign Up For a FREE Training Session
Our family-friendly environment, coupled with an emphasis on fitness, fighting smart and positive role models,  make our program unique for you, your children and teens. 
The masterfully planned community of San Elijo Hills is part of the City of San Marcos and is home to three of the largest schools in the district. Boutiques, parks, and active outdoor living allow San Elijo residents to live their best lives here. One of the incredible things about San Elijo is its accessibility to surrounding areas, like Bressi Ranch. SwiftKick Martial Arts specifically chose the location of its new facility due to its accessibility to residents of San Elijo Hills. Set to open the doors of our new custom facility in August 2023, SwiftKick invites San Elijo Hills to visit and get connected with the best martial arts training in San Diego County.
Exceptional Martial Arts Training for All Ages and Abilities
SwiftKick Martial Arts has programs designed to target the needs of every student. San Elijo families, children, teens, and adults have their choice of classes to accommodate busy schedules. SwiftKick wants everyone to have the opportunity to get the best martial arts training serving the San Elijo Hills community, and the programs are purposefully designed to accommodate all ages and abilities of incoming students.
Children in Martial Arts Training
Children thrive in SwiftKicks' engaging and fun approach to martial arts training. Instructors create an encouraging atmosphere for young students and guide them through noticeable physical and mental growth. Classes for San Elijo Hills' kids include increasing focus, balance, agility, and goal setting, which result in growing self-confidence, self-control, and other life skills that help them successfully navigate school, home, and social situations.
Adults Have Access to Expert Self-Defense Training
Self-defense is the most requested training for teens and adults in San Elijo Hills. It makes sense, especially today, that people in San Elijo Hills want to be able to protect themselves and their loved ones. Brian Cowell, SwiftKicks' owner, and founder, understands first-hand the desire for self-defense training and has a unique and holistic approach that trains in technique, de-escalation, self-awareness, and other relevant and practical coping skills effective in the face of danger and threat.
SwiftKick Martial Arts offers the most comprehensive martial arts training programs serving San Elijo and surrounding areas. Programs are age and ability specific, placing every student in a supportive and suitable group of peers to learn alongside. San Elijo Hills' students who train at SwiftKick will experience personal, physical, and mental growth throughout training. The expert instructors follow Brian's vision and training model that best equips students as they develop through the program with valuable knowledge and skills.
Martial Arts Training That Builds Off the Basics
There are traditions and characteristics true to the core of martial arts, and SwiftKick believes these are vital to success in training and life. We know that martial arts can transform lives, and SwiftKick is dedicated to helping students achieve their full potential in and out of the studio. The essential qualities are the core of a carefully and purposefully designed curriculum masterfully taught by skilled and experienced instructors.
SwiftKick uses the tenets of focus and discipline to build upon, providing students with a firm foundation to improve both their physical and mental strength. Establishing the skills to focus, concentrate, set goals, and overcome hurdles through perseverance allows SwiftKick students to experience greater success.
SwiftKicks' approach to martial arts training organically results in self-confidence that thrusts students forward in achieving their goals and often stepping into leadership roles.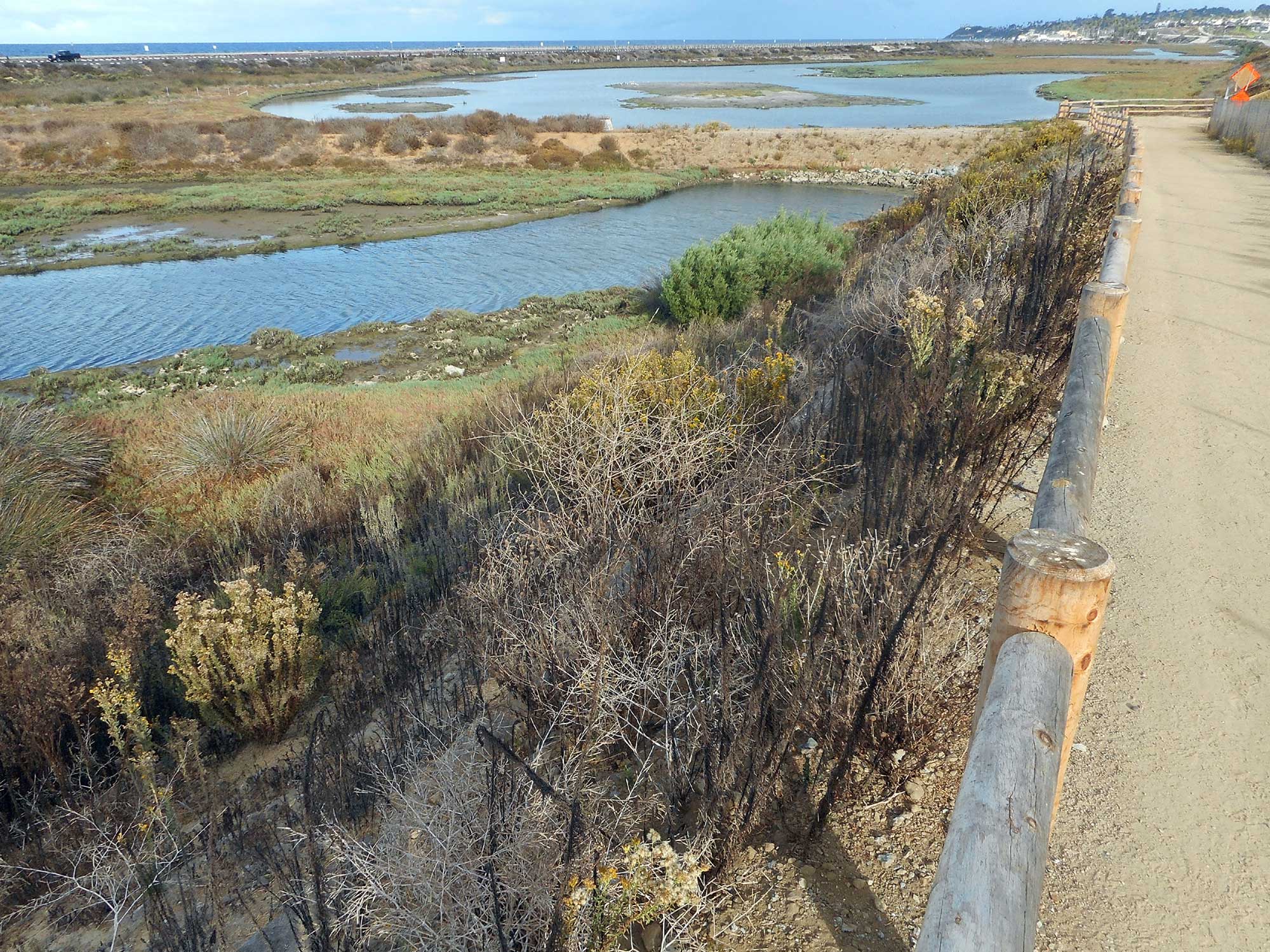 Well-Rounded Martial Arts Training Programs in San Elijo Hills
Instead of training solely in one martial arts style, SwiftKick offers a unique combination of skills and techniques from several styles, creating the most comprehensive and effective martial arts training program serving San Elijo Hills. Brian's curriculum includes styles like Karate, Krav Maga, Jiu Jitsu, Kickboxing, and more. Fully committed to promoting healthy living for residents in San Elijo Hills, SwiftKicks' dedicated team of instructors welcome new and returning students to visit the new Bressi Ranch facility, located conveniently at 6100 Innovation Way, starting August 2023!